Hello!
Although I fight it when it's 90 degrees out, I guess it's time to do some Fall and Winter cards! I first learned about stamping foam blocks in the mid-90s and am using my original one today. It works great, but there is a "new block on the block!" All of the supplies are linked below (AFIL-Thank you!!)
I have a brief Youtube tutorial linked below: (I hope you'll consider subscribing!)
Here are some other backgrounds from the video using all sorts of objects:
Here is the supply list... Enjoy!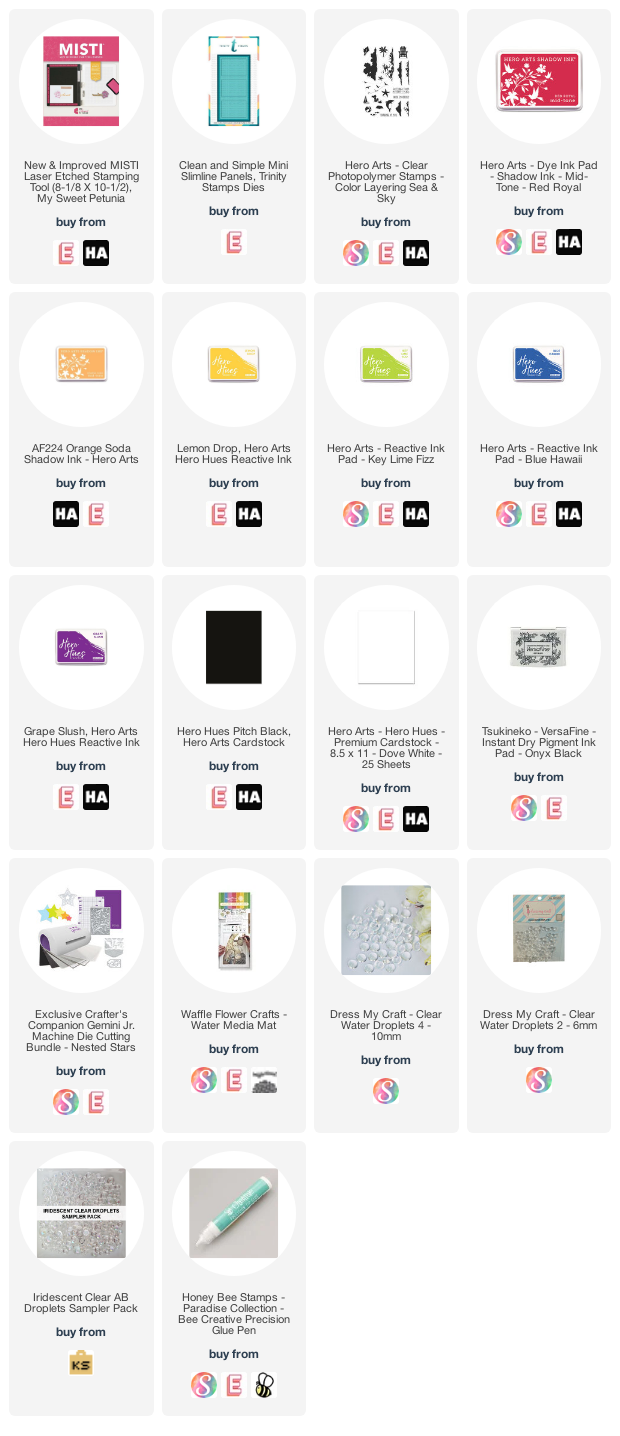 Until next time!
Gale