Hello again!
I told you I'd be back soon! LOL! Hope you had a wonderful (as much as it could be) Thanksgiving! The holidays will be crazier than ever in a different way, so I'm going old school on several projects this year and using basic supplies. The kids can get involved too!
This project is part of a Youtube video hop (below) that I hope you will enjoy!! Here's what I made (the supplies & free template are also linked below (AFIL-Thank you for your support!):
You can make your own decorative paper or use some of the beautiful pre-made ones to save time! I filled them with lots of candy, but gift cards and small items fit amazingly well.
Here is the free printable template:
Thank you Myfrugalhome.com!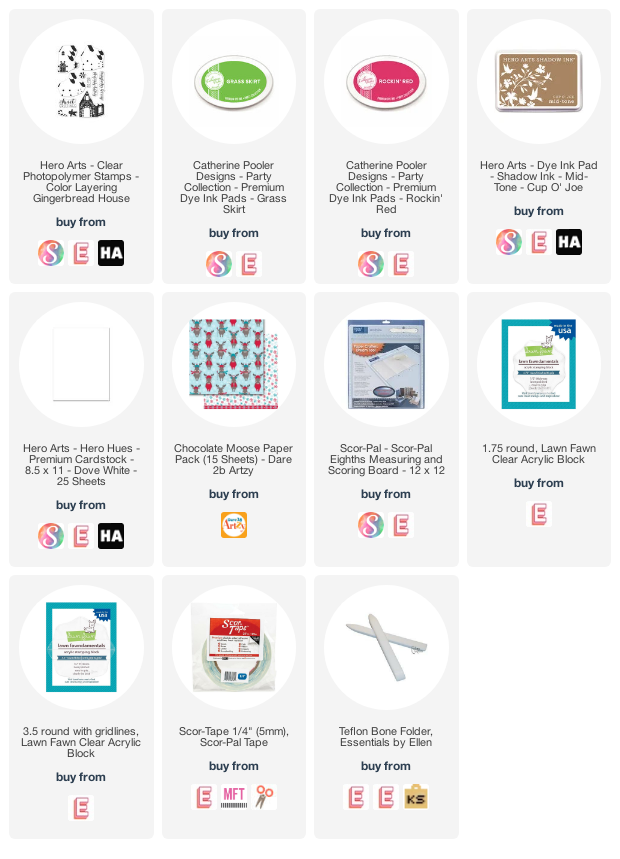 Stay safe and come back and see me soon!!
Warmest regards,
Gale