Hi!
Though not actually "muted," but I did water-down quite a bit... This project features the Gina K/Hero Art's collaboration stamp set. The supplies are linked below (afil.)
I'm not a "professional" watercolorist, but I doubt many card-makers are. So I am sharing my process to show you that a card can turn out nice even if stuff happens along the way. That video is still in editing, but I promise to have it out later this week. If you don't want to miss it, be sure to subscribe to my channel and hit the bell for notifications!
Here is the supply list: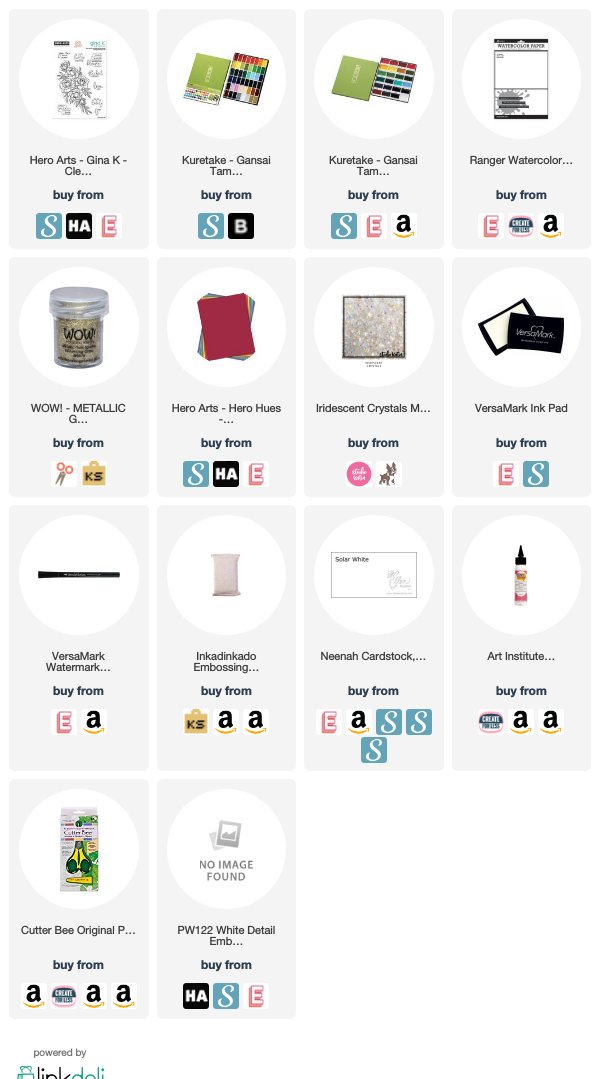 I promise to get that video out as soon as I can! Take care!
Gale