Hello Friends!!
It's time to party! I can't dance, but I can make a dancer on TV! Here is my Art Deco card featuring the February 2019 My Monthly Hero Kit. All the supplies have picture links (afil) below.
Here it is in action:
The complete YouTube tutorial is below: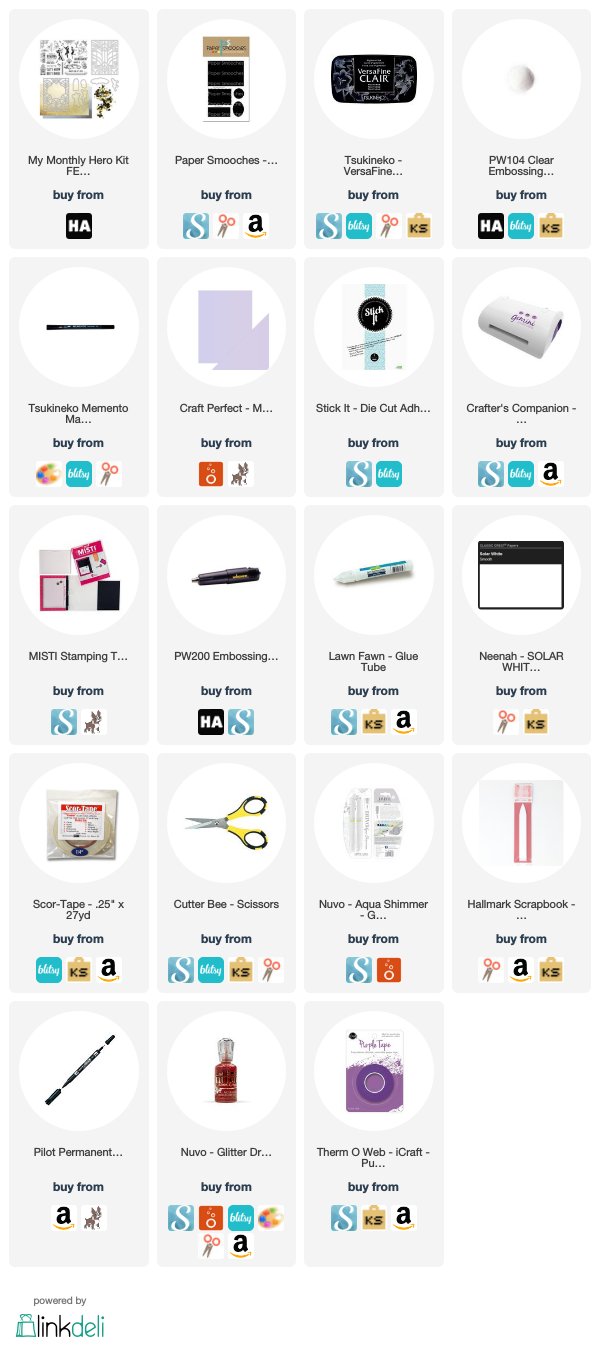 hanks so much for stopping by!! I will be back soon!
Gale