Hope you are all having a great start of 2019! This is my first technique tutorial of the new year! (Check out my Black Ink Basics video if you haven't already!)
Today I'm joining other crafty YouTubers (linked below) to make a Valentine's Pocket Letter, which includes hidden stash building supplies, that we will be giving away. The details are in the video (linked below) to enter (it's easy and though I hope you will consider subscribing...it's not required:)
Here is my part of the project-
My project features what I call "hot stamping" for lack of a better term. It's fun and easy, but only to be done with red rubber stamps as they are vulcanized to withstand heat. Most of the products I used are listed below (afil.)
Basically, a pocket letter starts with a plastic baseball card page with nine 3.3 x 2.5 sections. There are nine of us in the hop doing a project for each of the sections. We are also including a tiny bit of stash building items that will fit in that pocket as well. Then the page is folded and put in to a basic legal size envelope where it allegedly can be sent with one first class stamp (USA.) At least it normally would without the stash building stuff. The winner of the giveaway will get the letter and supplies!
Here is the finished project:
Here is the tutorial link: the giveaway instructions are in the video:) Enjoy!
Here are the supplies!!! I really appreciate you using these links as I get a small commission at know additional cost to you!!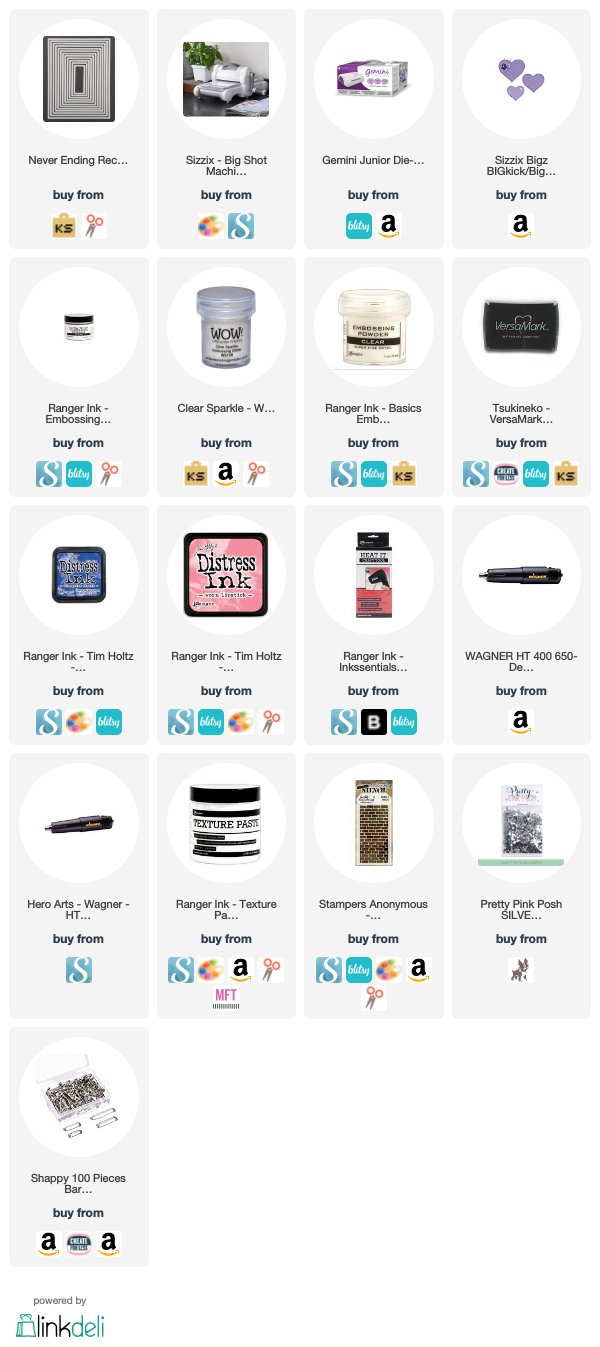 I hope you enjoy the hop and will support the crafty youtube artists participating! I will be back soon with another tutorial (I promise!)
Until next time,
Gale