Hello everyone!
It's time again for my annual Trick or Treat party for my friends who don't get Trick or Treaters! We sit out in my driveway with a funky flame fire pit and eat chili while handing out candy to the kids. I needed a quick and easy invitation as I'm running out of time to make them. I came across this kit and bought it. ***I'm in no way affiliated with Queen & Co. -my opinions are my own.*** You can get the kit by going to their website at Queenandco.com.
Below is the Youtube tutorial: If you want to skip the review, just fast forward to 4:15 for the cards!
BTW, can you guess which Harry Potter character's wand I have??? (Answer below) I have non-kit supplies listed at the bottom as well.
Queen & Co. Halloween Hoopla Kit
Here are some bonus cards:)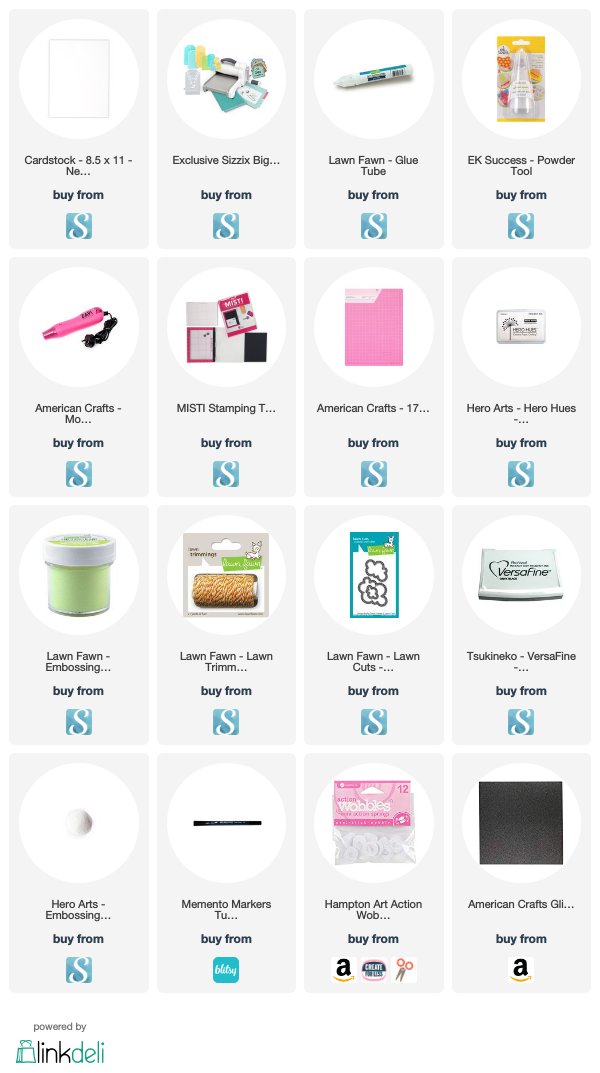 Hope you have a fun and safe Halloween!
Gale