Hi everyone!
I'm looking forward to going to Stampaway '18 in Cincinnati in a couple days! Hope to see many of you. I will be taking photos and posting on Instagram with (I hope) some tutorial videos on my YouTube channel. So please check those out!
I was excited to get this SSS Hibiscus die (link is at the bottom of post) and couldn't decide what technique to use, so I did three!
Here is the YouTube link!
Here are supplies I used!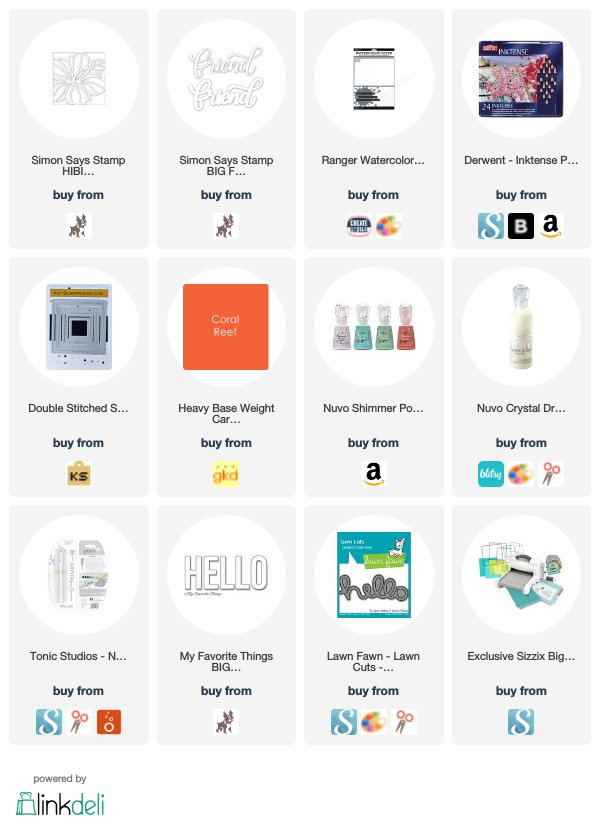 Hope to see you at Stampaway '18!
Bye,
Gale