Hi everyone!
Hope you are having a great summer! The winner of the "card remake" vote was:
It is really weird to CASE your own card and of course no two are ever exactly the same. However, mine isn't anywhere near it LOL! However, the techniques are the same! The supplies are listed below (affil). Enjoy!
Here's how I did it:
Here are the supplies I used!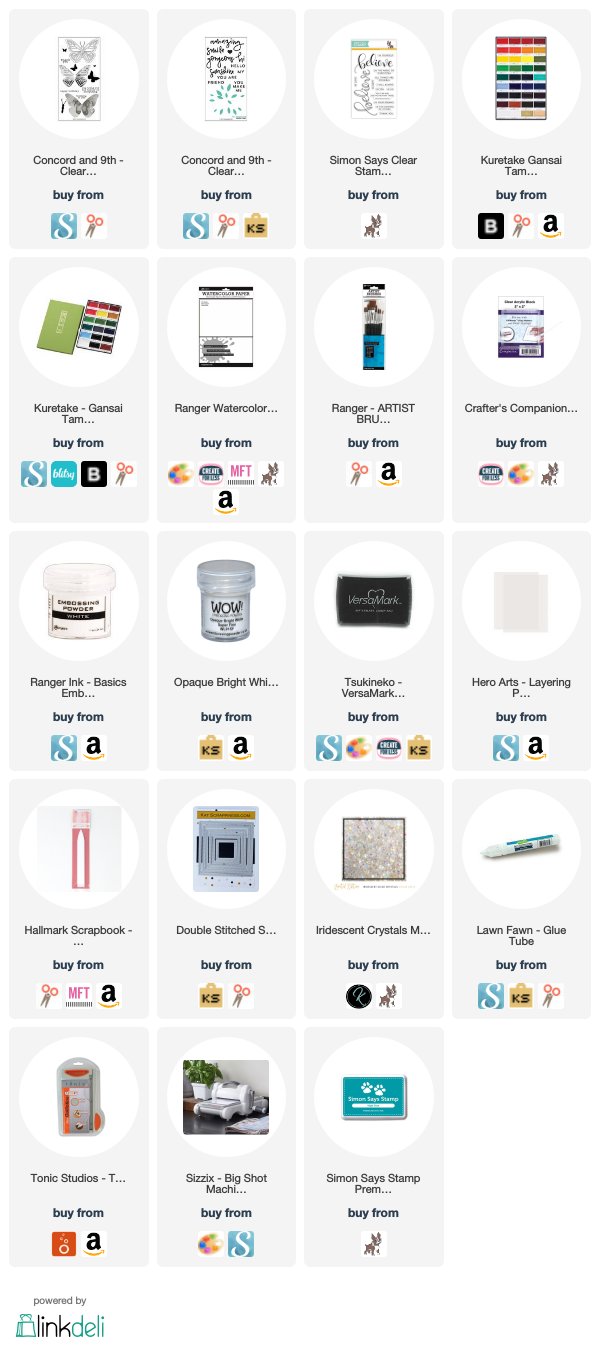 Until next time,
Gale