Hello!


Today I am hosting my first blog hop! Lots of wonderful folks are joining me to "share the love" of Valentine's Day crafting! You can start anywhere and hop along the videos. Please see the list below...



Get that snack, find a comfy spot and hop, hop, hop!!! We hope you enjoy it and show us some love by subscribing, liking and commenting on posts!
My tutorial on YouTube shows you how to stretch those dies to make them more useful! Almost all the supplies are listed below with photos for your convenience. Nearly everything we are using in the hop is available at
Scrapbook.com.
We are all affiliates and receive a small commission on purchases using our links at no cost to you!
Here are three uses for a single set of heart dies.


Which flavor conversation heart do you like best? Let me know below! (I like orange, though not my favorite candy:)
This is the template for the card cover.
Template for the heart basket. Feel free to add ribbon or paper handles!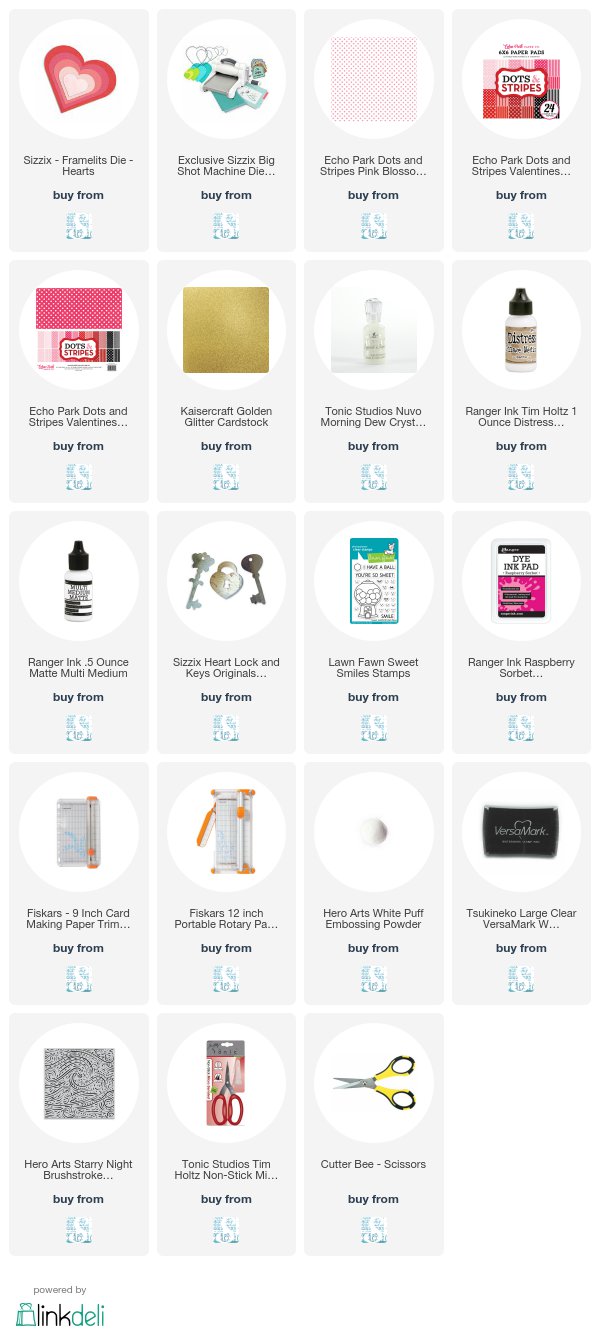 Have a terrific hop!
Gale