Hi everyone!
Welcome to our Friday the 13th YouTube Halloween Hop!
I
t's time to prepare for all the little beggars, so I thought I'd share a cute treat bag, customizing Waffle Flower's Gift Bag Die (linked below)! The regular size is perfect for class parties, but more is better (especially when involving treats!) so I made a bigger version while still using the same die set!
All the supplies used in this project are linked below from several shops to give you lots of choices! The free downloadable template is also there! Enjoy!
I also am excited to welcome
Gina K. Designs, Hallmark Scrapbooks, Amazon, Studio Calico, Studio Katia, Thermoweb, Honey Bee, Create For Less and Pink & Main
as new affiliates! I hope you'll visit their links on the right sidebar! Thank You!
Shape-Shifting Treat Bags
A larger photo of the final projects!

The Youtube tutorial link:







Please visit all the stops below as everyone has worked hard to give you a fun and informative trip!

Christine Meyer
:
https://youtu.be/7azR0ADzljU
Becki Adams
:
https://youtu.be/wXNAbPOcHAw
Monica Monge-Taylor
:
https://youtu.be/LxGQCJKVlS8
Keren Tamir
:
https://youtu.be/VDn-yIVDwig

Gale A. Williams-Thompson: https://youtu.be/M24jxCbpnKk You are here!
Erin Reed: https://youtu.be/Rghc3FB2U0k
(Must be printed on legal size paper (8.5 x 14")
Supplies used in this project: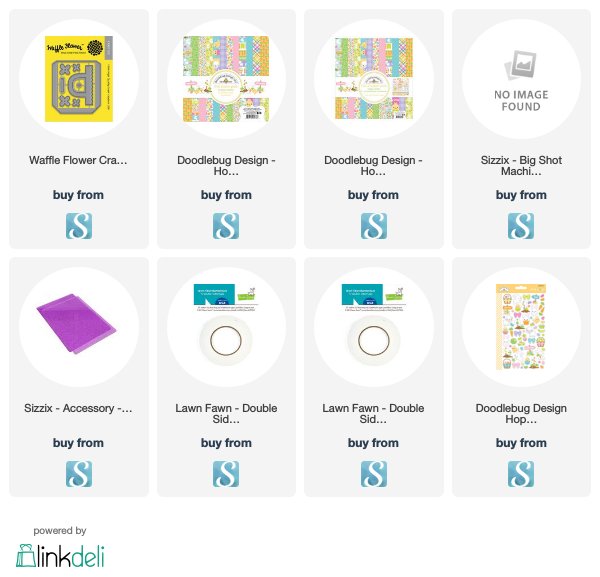 I hope you try this project and enjoy the hop! Don't forget to subscribe if you would like to see more tutorials! I love comments and suggestions too! Thank you for stopping by!
Until next time,
Gale