Hello!
Hope all is well with you! I've been tied up with chores, errands and a dog show, but am now gearing up for a crafty holiday season!
We're starting off with these easy peasy candles. they're fun and inexpensive to make as decor or little gifts. Everything you need to know is in my Youtube tutorial.
The
supplies are linked below (Afil thank you!)
Supplies: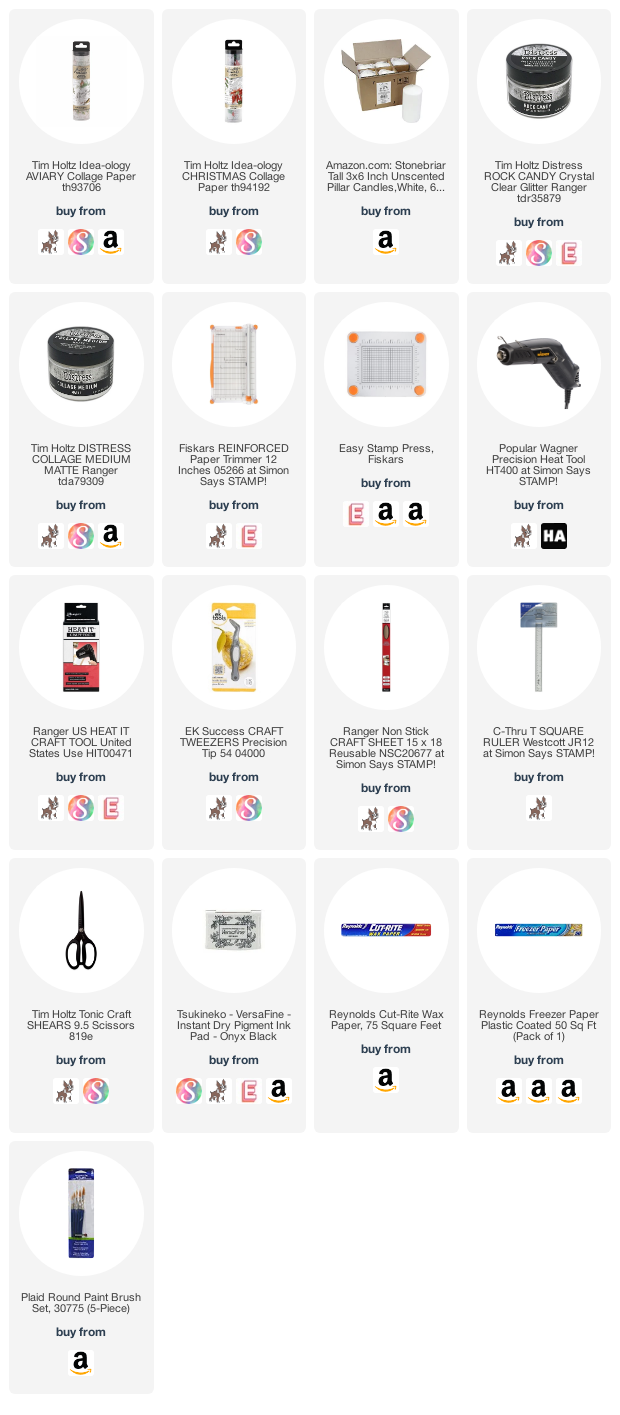 See you again very soon!
Gale