Hello!
Today I'm playing with glow-in-the-dark products to see how the hold up and react. Loads of fun! Picture links of the supplies (or ones very much like them) are below (afil--thank you!)
Let me know what you think! Here's the tutorial link: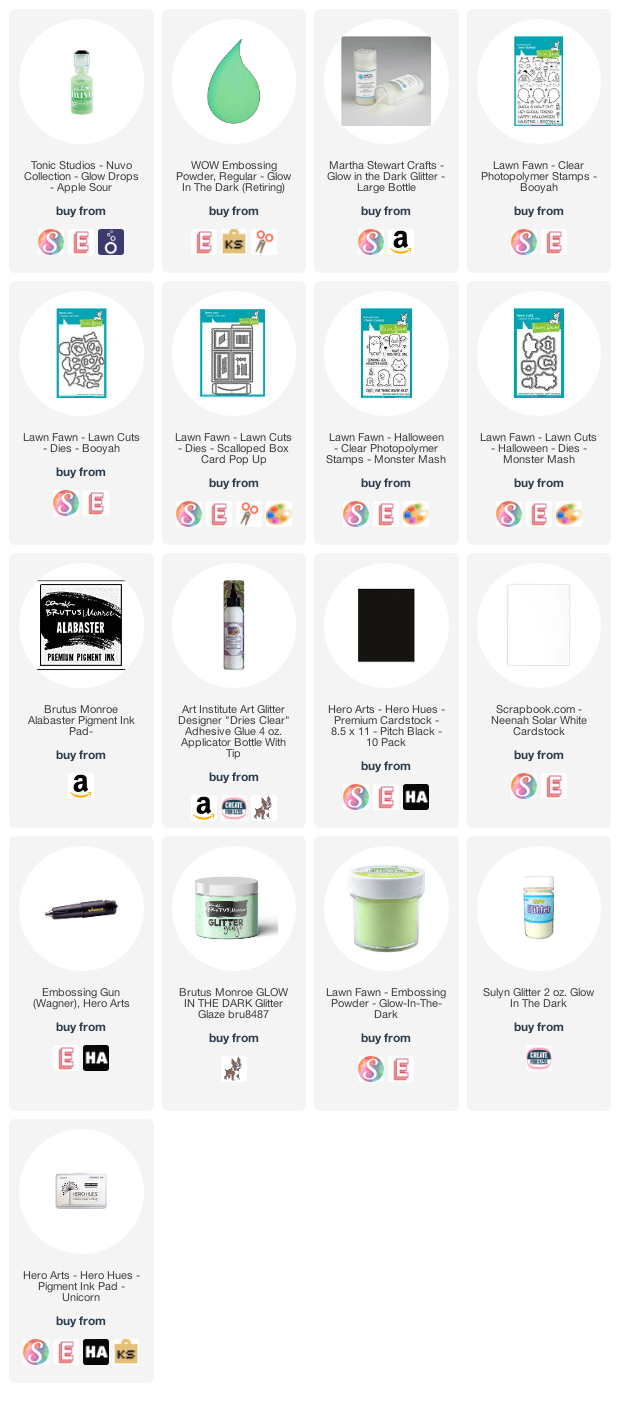 Stay well and I will be back soon!
Gale