Hi There!
I'm so excited to bring you the first crafter in my new Guest Creator Series! There are so many talented people who don't have YouTube channels, so I've decided to share mine with folks who do an awesome job and often on design teams!
Today's project-- Pop Out Card With Layers (Die by Divinity Designs, Stamps/Paper by Dare 2B Artzy.)
My first guest is my friend Melody Blake. She is on Divinity Designs and Dare 2B Artzy's design teams. She make so many cute and clever things! She can also color way better than me:) Her blog is called "Handmade Card Happiness." Supply links (afil) where available are linked below.
Here is her tutorial: (Please let me know in the comments if you like channels who have guest designers.)
Here are the supplies: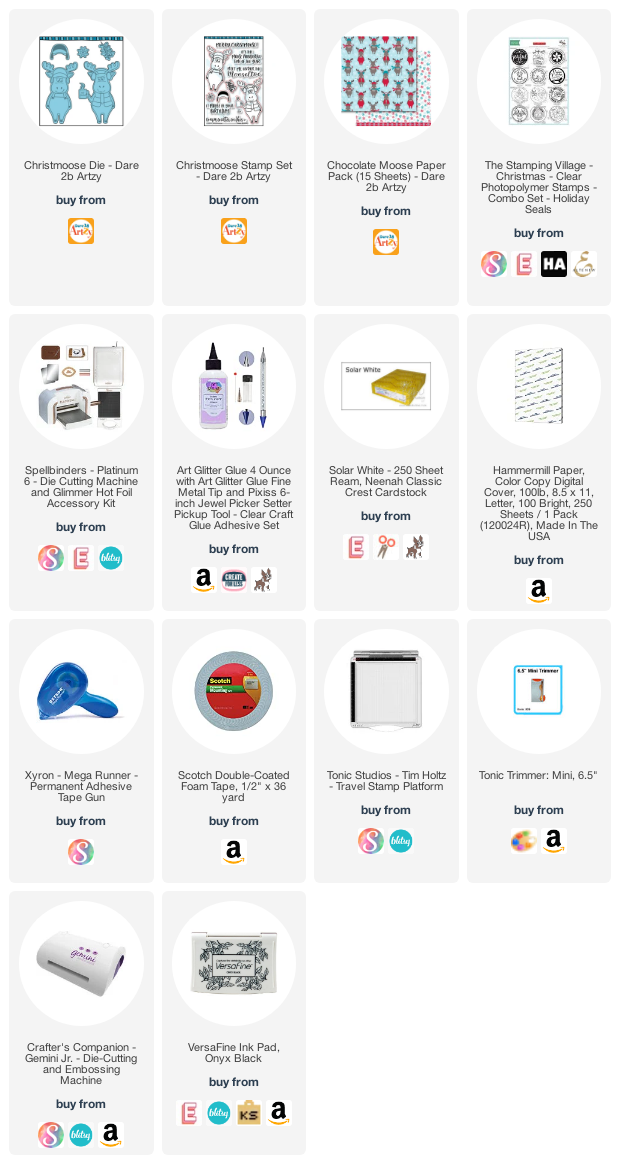 The rest of the supplies are available in stores or directly from Divinitydesignsllc.com or Dare2BArtzy.com
I'll be back soon! Take care!
Gale