Hi!
This is the final in my series from Stampaway '18. Hope you enjoyed them! Layla very graciously allowed me to video her making a lovely 3D flower which was pretty simple to do! Enjoy!
I've linked (affil) a couple of the supplies below in case you are interested! (If you use affiliate links, there is no cost to you, but I get a small commission...which is greatly appreciated!)
Here are some products: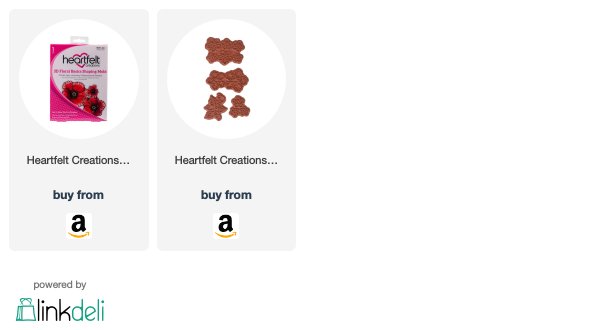 I'll be back with a new tutorial soon!
Until next time,
Gale