H
e
l
l
o
!
Happy Easter!!! Welcome to this month's edition of the "Just Cards" Video Hop! So glad you hopped by! This month we are featuring rainbows, so here is my contribution-
All of the instructions for making it are on the YouTube video with supplies linked below. ***I purchase my supplies and my opinions are my own. I am affiliated with the vendors on the list and on the right margin. I receive a small commission for any purchases using these links and appreciate your patronage!***
Be sure to hop by the other folks who have made something special for this hop for you to enjoy!!!
Christine: https://youtu.be/h-ECtIKTwQ8
Anna: https://youtu.be/pDdbO4e1SpA
Linda: https://www.youtube.com/watch?v=svsAFFv_h18
Adrianne: https://youtu.be/UyBNh5z8UnU
Mike: https://youtu.be/WLDKSUgzKQs
Alicia: https://youtu.be/sDjI1mJZXOE
Terri: https://youtu.be/gR7axz8khYU
Gale: https://youtu.be/m3c8ZA7lz_g
You are here!
Nadine:
https://youtu.be/lOYM_q6Sfe0
Erin:
https://youtu.be/enR6uYDsUDw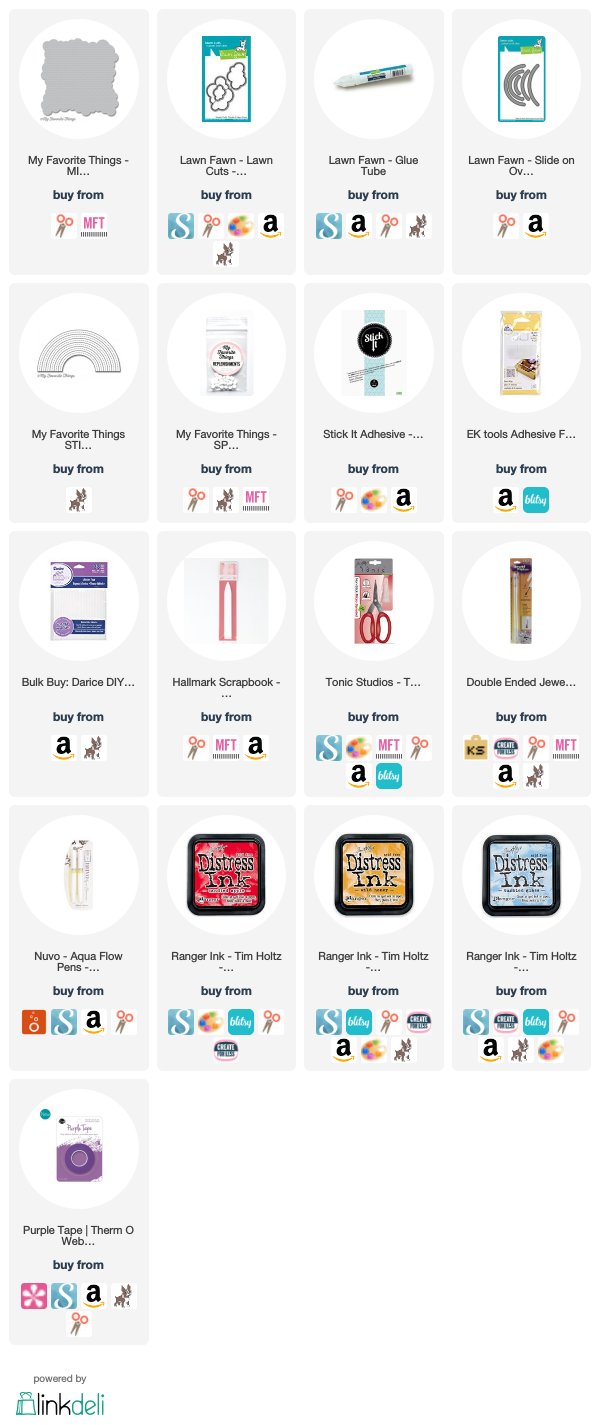 Until next time!!!
Gale