Hi!
Here's the latest YouTube video! Enjoy! All of the supplies are listed below...
and a photo without the arrow in case you want to pin...
Watercolor with Saran Wrap background will be shown in a future video. But don't these diecuts look great???
Please excuse a few seconds of extra close up on video, I must have hit a button while editing:)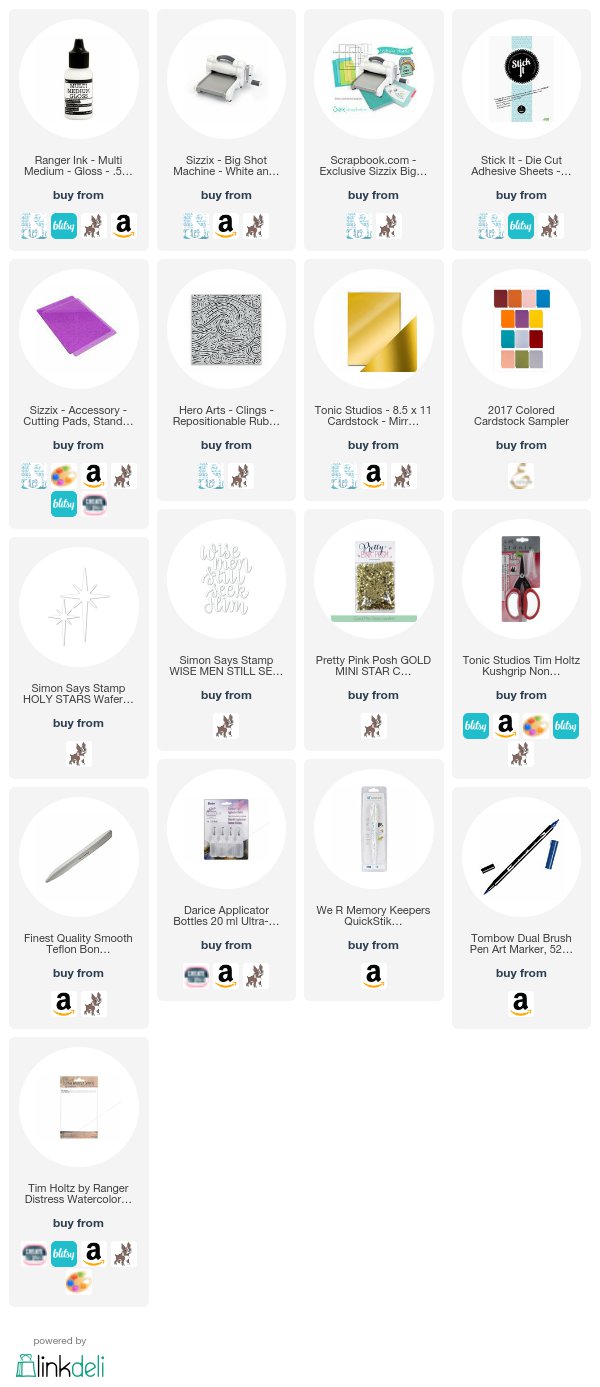 Have an awesome day!!!
Gale